There are several opportunities to get involved. 
Create lasting and meaningful partnerships with local boutiques, small shops, and retailers. Establish our brand and culture in national department stores and chains. Click below to see our Retail Catalog.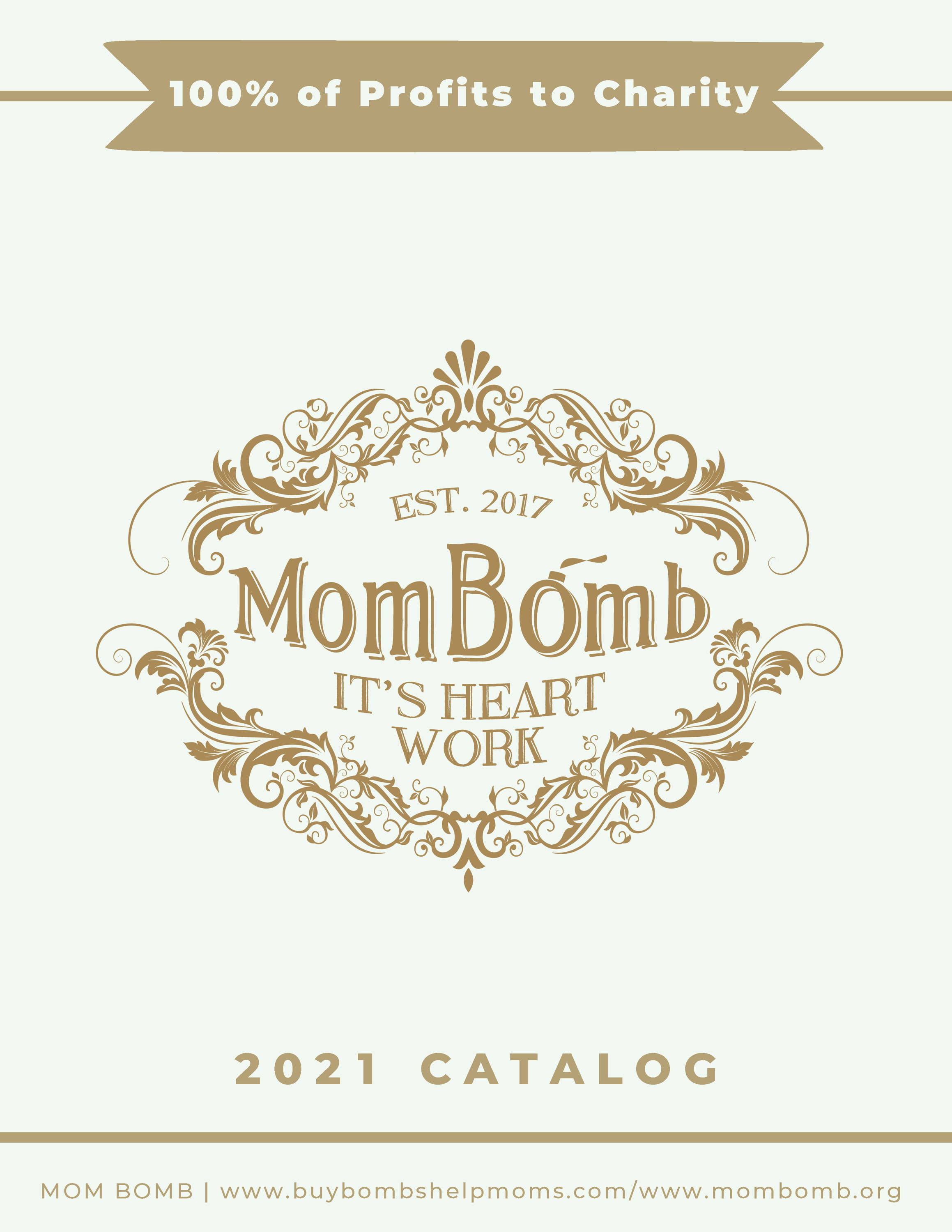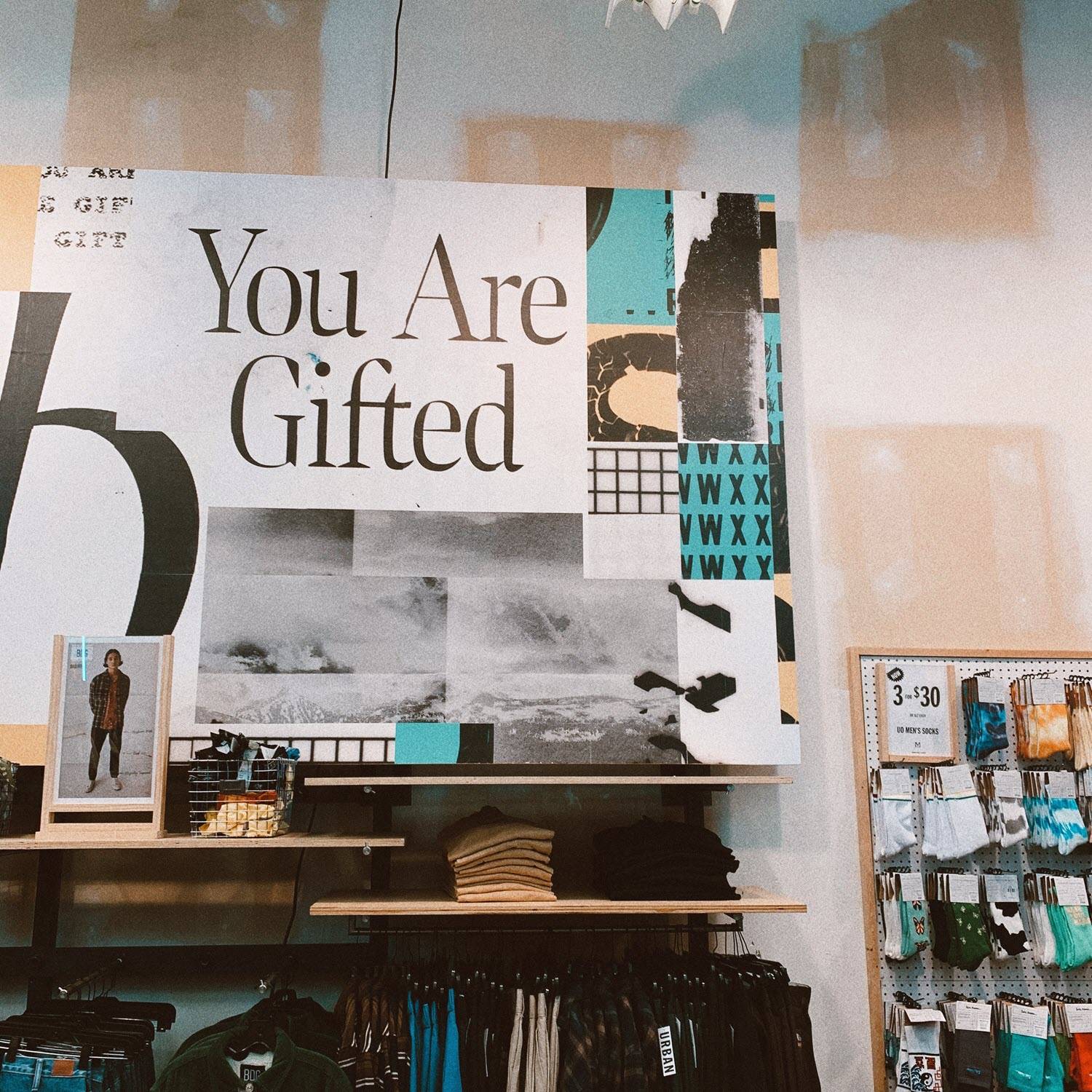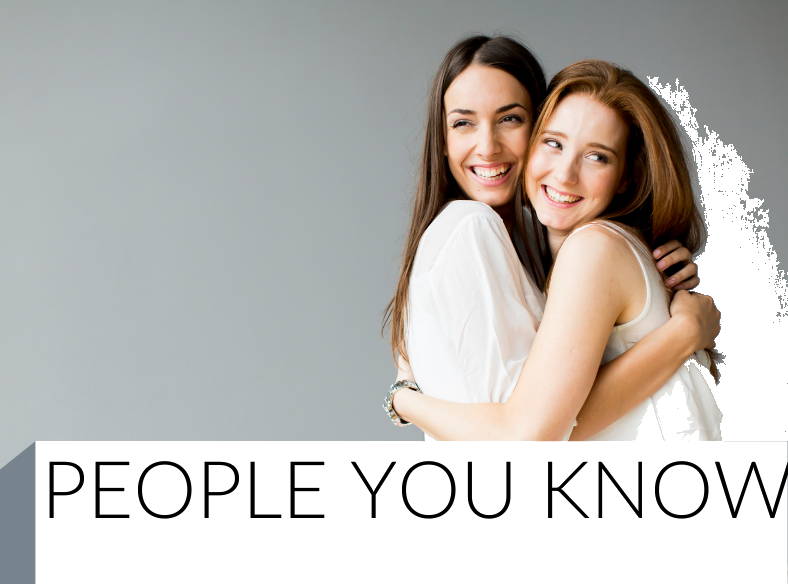 Each Mom Bomb representative will receive their very own Mom Bomb email and your very own Mom Bomb URL to give to family, friends and potential customers that is specifically tied to your sales.  You will also get access to a portal where you can track customers, sales and commissions!