Have You Ever Heard the Phrase, "It Takes a Village?"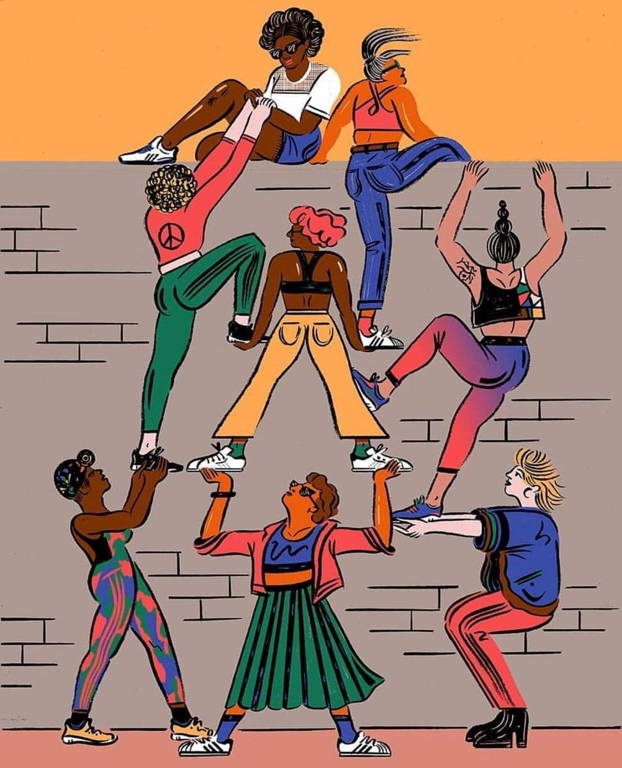 Historically, the phrase is an African proverb that is known most widely by its full presentation, "It takes a village to raise a child." However, at Mom Bomb we know it takes a village to just get through most days. Between all of the responsibilities we face at work, at home and all of the minutiae in between, it can sometimes feel like the deck is stacked against us. We've all been there, and frankly, most of us ebb and flow from needing a helping hand to providing that helping hand for our circle.
Imagine if we could increase our sphere of support so that every mother had what they needed to get through the day? That's what we are building at Mom Bomb.
We aren't perfect, (in fact, we are more hot mess than anything!) but we tell the truth and we care. Our goal is to show our support to other mothers, no matter what socioeconomic class, race, political affiliation or anything else that seems to divide us these days. We believe in the power of the collective to improve circumstances for EVERY mother in the world, and together, we are showing the world how. This is a powerful movement.
Mom Bomb exists to provide moms with a relaxing "time out" from life when the world gets to be too much, while at the same time lifting up and financially supporting those of us who are struggling. Every mother is important and every mother falls down. Mom Bomb is the support system behind the scenes that empowers everyone to be their best, and to feel alright about accepting help when they need it.
We are thrilled you're interested in joining our village! WELCOME!