Mom Bomb aids distressed mothers. We give moms grants for services that help them focus, grow, and stabilize their families. ​
What is a Crisis? We define a crisis as anything that destabilizes a mother trying to manage the many demands of motherhood. 
We have helped women who have become ill and couldn't make it up the stairs to do laundry, women who lost their jobs and needed food, a woman who couldn't afford an oven due to a domestic abuse issue, so we got her an oven, and so many other situations!  A crisis can look different for everyone, so if you need help, or know someone who is going through a crisis, reach out and apply. 
We help as many people as possible each and every month. 
Elligible Moms can choose one of these services and we will customize the service for each recipient of our grant.
Meal Delivery
Making meals for your family can feel like an endless chore at times. When a crisis strikes, the last thing on your mind is grocery shopping, cooking, and cleaning. We will deliver either make-at-home meals or fully-prepared meals that only require heating to your door. Just take a deep breath and trust that everyone will eat.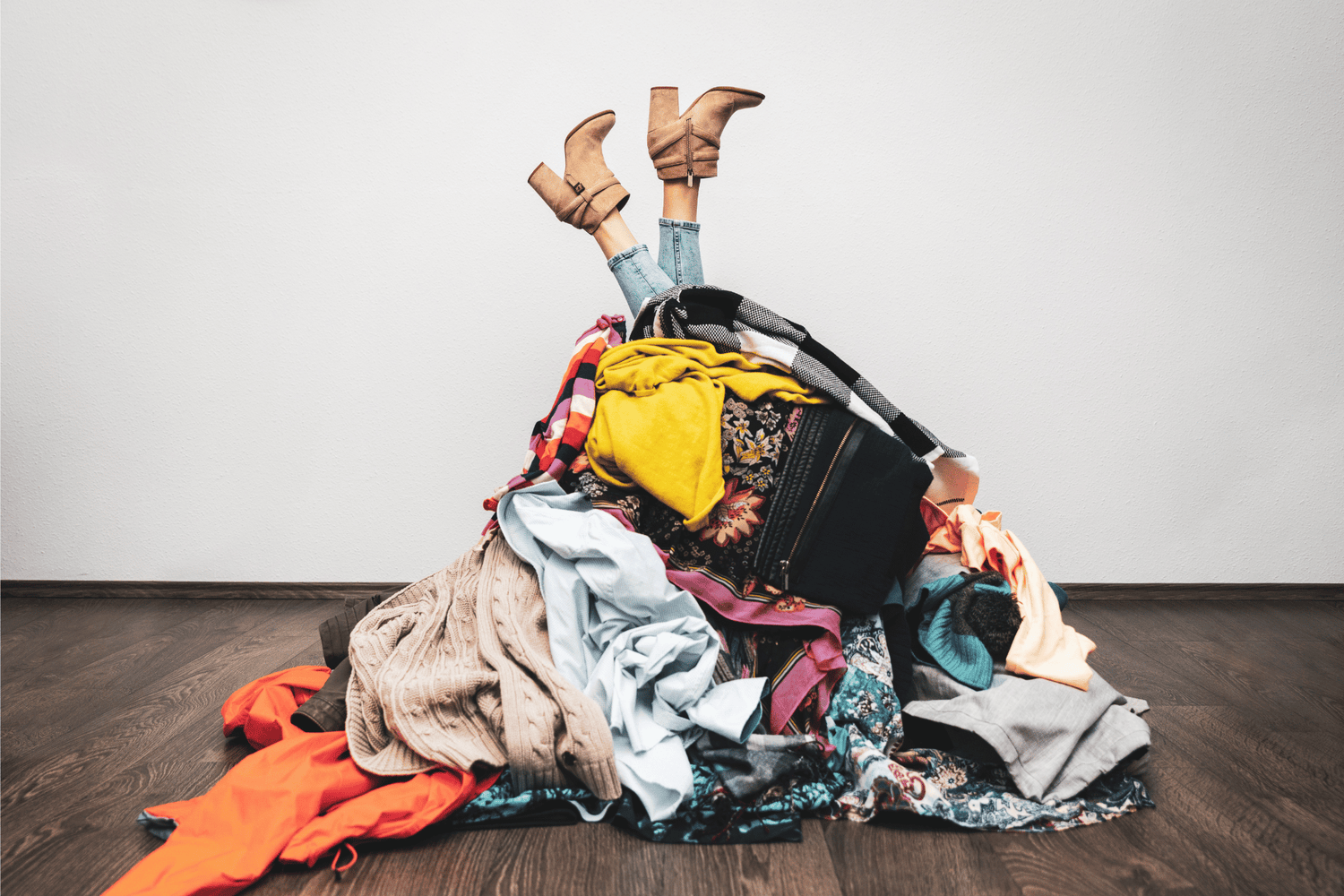 Laundry Service
When life throws you a curveball, the last thing you want to do is gather up all the laundry, wait for it to be done and then fold and put away. But the kids can't go naked. We know, we know! Which why we will send someone to pick up your laundry and return it laundered and folded. You can check it off the list, as we got this for you.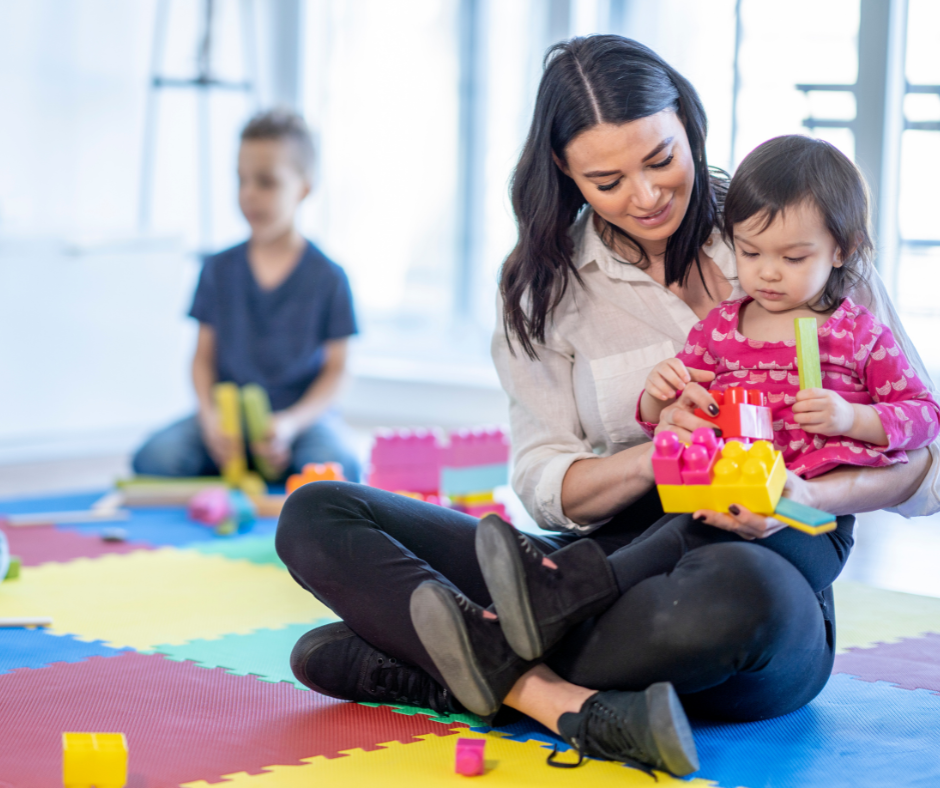 Childcare
Maybe you have an appointment, perhaps you have another child that needs your undivided attention. Whatever your crisis requires, we ensure that a licensed, bonded childcare provider is availabe to cover you in times of need. Just say the word and we will send over back up!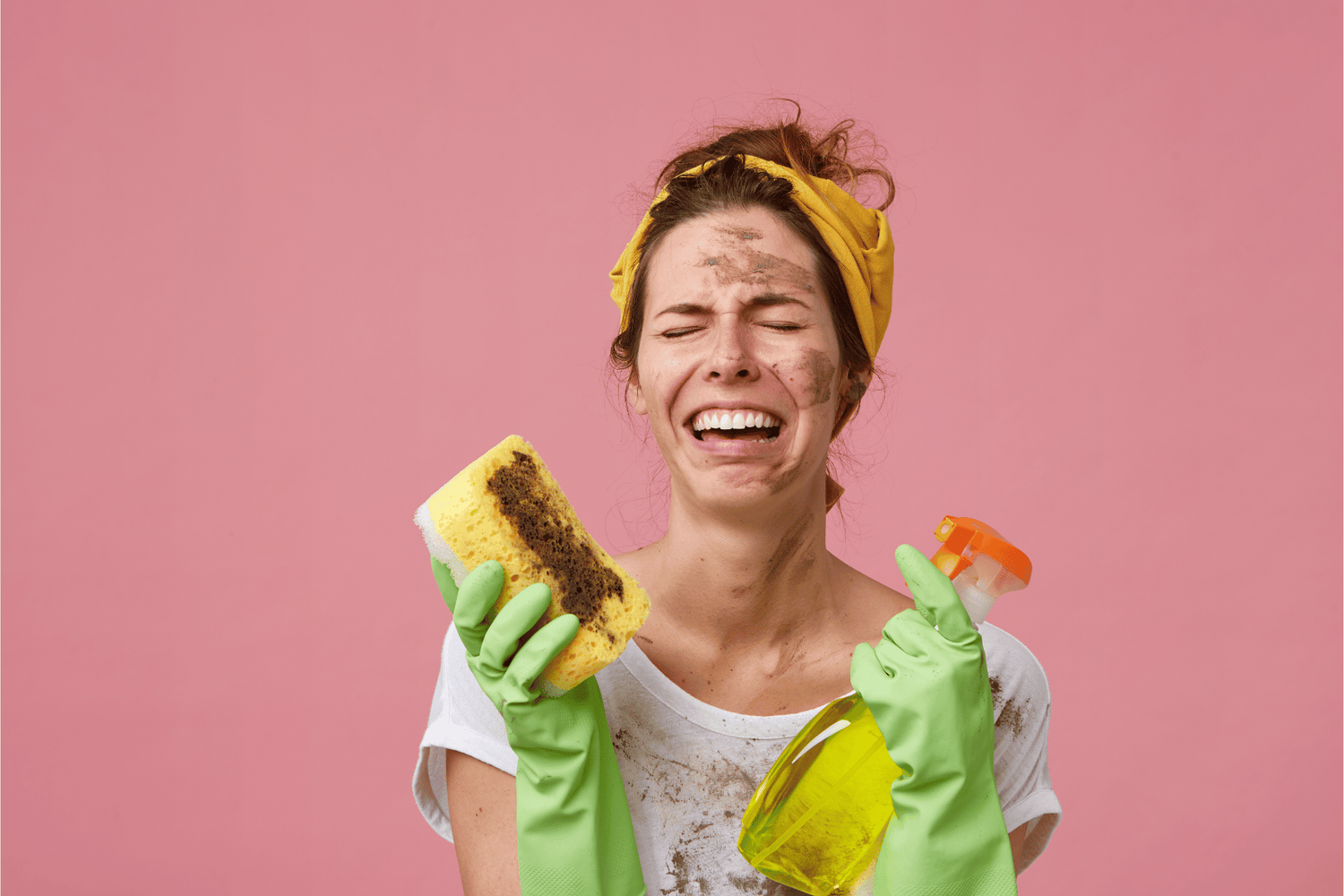 Housekeeping Services
The last thing you need when the s*** hits the fan is to start cleaning toilets. We will get you a cleaning service to make sure your house doesn't fall down while your dealing with the issues at hand.
Use our stress and pain relieving products
Our bath products made with our patented CBD formula bring relaxation to a new level and provide natural pain relief.
Button label